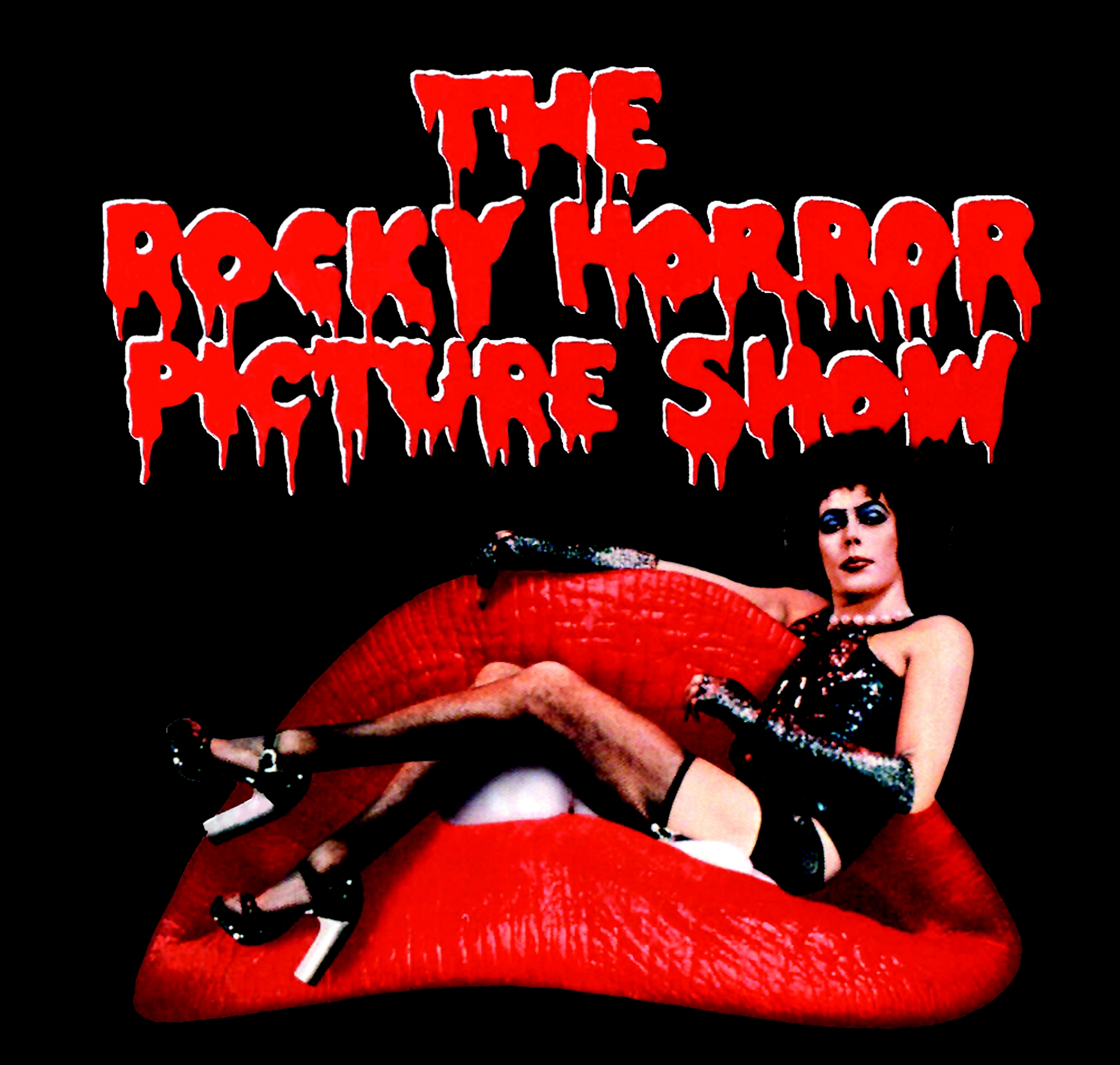 So I saw this a few days ago and I flipping love it.
But I don't know anyone to really talk about it with so I'll just start a thread.
So who here likes the Rocky Horror Picture Show?
And what's your favourite song?
My favourite song is Hot Patootie.