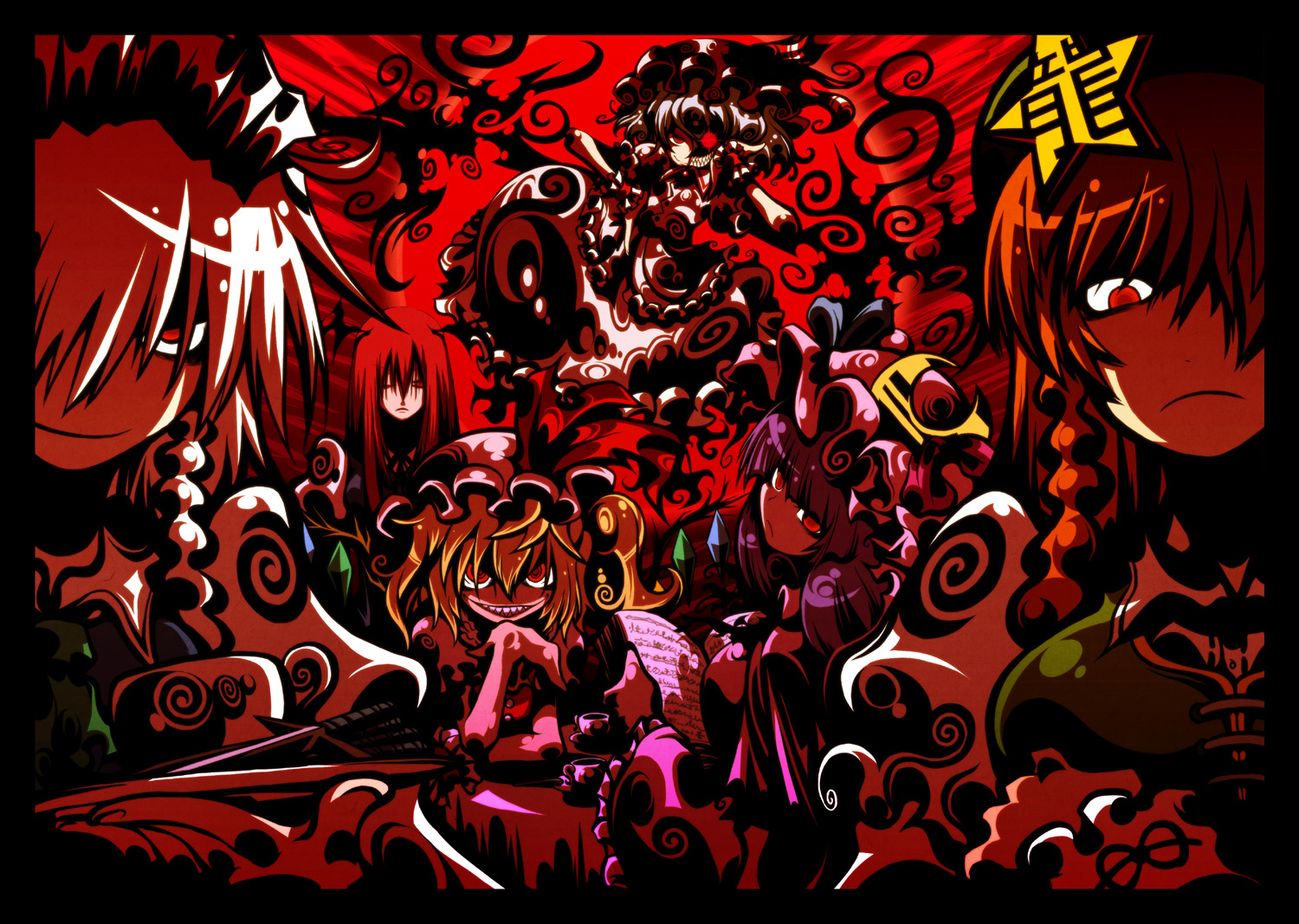 You are face to face to the Scarlet Devil Mansion. 
Will you join or be an nuisance? 
The Red Mist has opened portals around. You accidentally go through one and end up in front of the SDM. You have a choice to join or not. 
Rules of this game. Game is a questionnaire/RP answer to your honesty. At least 3-5 questions per chapter. Be warry that if your answers are opposite of the chapters boss's likes it will count as a wrong answer BUT as long as ya pass majority of the question you will pass. 
Comment if ya want to join ^-^